So your car has broken down for some reason. You need to replace the auto part to get the car back running. So what do you do? For first timers, this can be a bit daunting. However, shopping for car parts isn't that hard. Trust me if you follow some basic steps its really easy.
Whether you need to replace some major part or some body part you can everything on the internet. There are plenty of auto parts websites that sell all types of car parts. Car parts shops also tend to be cheaper and has the same or better quality parts.
Their body parts list is extensive and prices seem like the car parts are on wholesale. So you see you can easily shop for your car's parts. The following are tips you need to know when buying parts for cars.
What Type of Car Parts Should You Buy?
See unlike the '90s there are millions of choices for car parts. The after-market scene along with the OEM market has grown immensely. One thing you should always know before you start buying parts is what type of parts suite you. Will you get Genuine parts? Or OEMs or After-Market or Recycled parts?
While each has its merits and disadvantages, I prefer OEMs more. These are always quality parts. However, you can find amazing aftermarket parts that fit exactly the same while maybe even giving better performance. You can also choose great quality refurbished or recycled parts. These are very popular as you can find some great bargains in the market. Make sure you choose the right type of car part for you. This decision can be made with your budget in mind.
Getting The Right Auto Part
Say you have decided what type of body parts to get for your car. So how do you know you are getting a car part that fits perfectly? How do you know it will be correct? Well, there are a few ways you can make sure you are getting the right parts of your car. One of the most commonly used methods is using the VIN or Vehicle Identification Number. This is a unique number for your car and it can be used to look for the parts that fit perfectly.
However, it depends on the data the manufacturer has. So if you are using an auto parts website like this then make sure you use one with a vast amount of data plus a huge inventory to boot. Another way to make sure that you get the right car part is to look for the car part number. You can find it on the part itself or if your owner's manual has a body parts list included then you can find it there.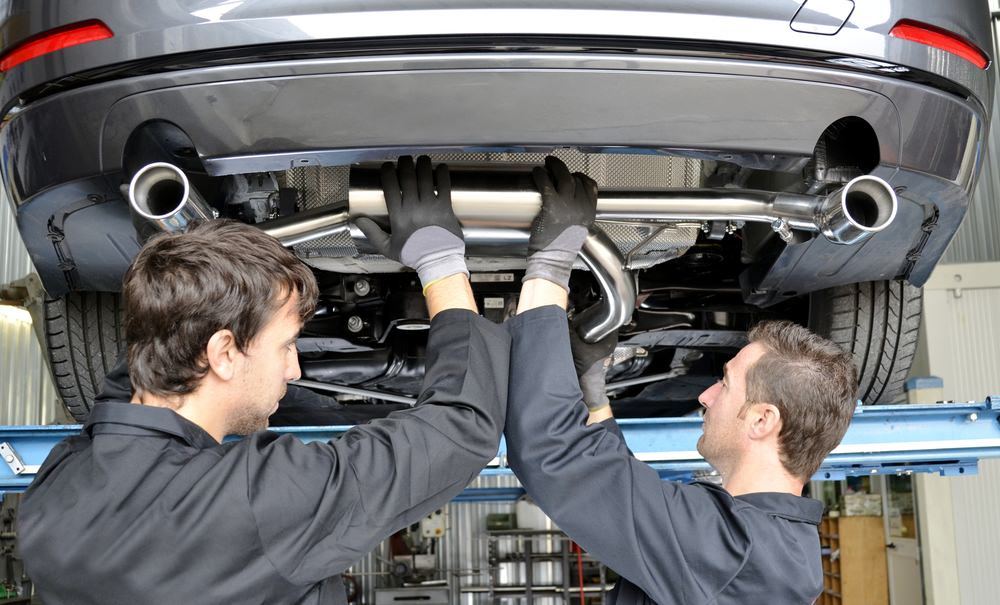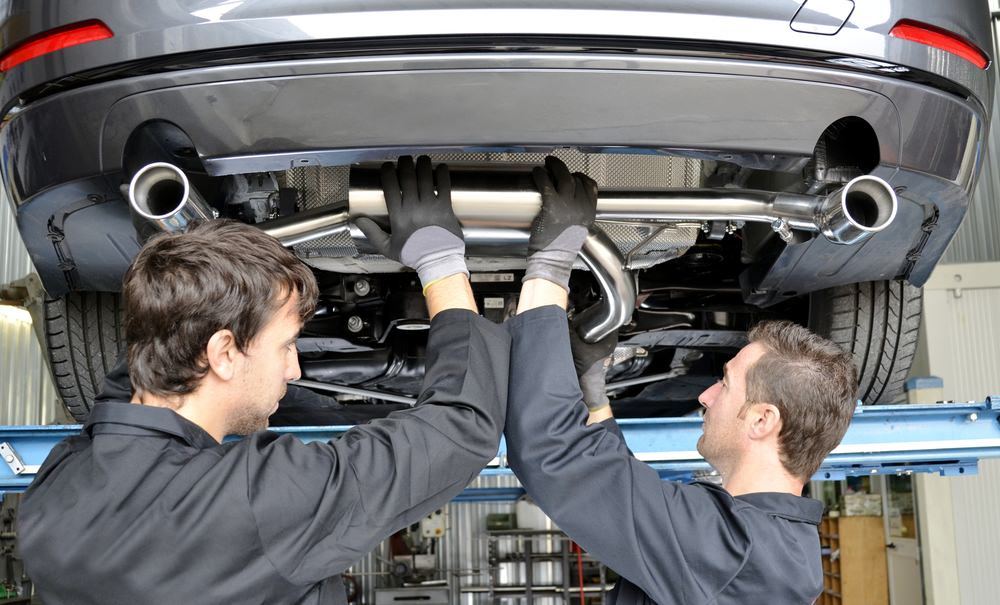 You can also use part comparison to find out if you have the right car part. But part comparison has to be done physically. So if you going to buy the part from a brick and mortar car parts store then you can take the part with you to see if everything is exactly the same or not. If you are going to order the part from an auto parts website, then you have to make sure that the company has a good return policy.
Where Do You Get the Parts from?
Like I have been saying you can get them on the internet or from a brick and mortar store. I prefer to do the car part shopping online as it saves time and money on my end. You can easily find great auto parts stores online with huge inventory lists. Make sure you look over everything and also ensure that they have a good customer service along with a thorough check on their reputation.
So What Next?
The last step is the replacement. You can do it yourself if you are handy with tools and if you have experience working on cars. Otherwise, I would suggest you consult an expert. The parts are very important to the car and you should not be taking a risk on this matter as it can turn fatal. So there you are some tips to follow when buying car parts for your car.