Looking for the perfect digital marketing agency? Our guide reveals the tips and tricks to help you find your match and skyrocket your business.
As businesses move online, the demand for digital marketing services has remained unchanged. The right digital marketing agency can help businesses increase their online presence, generate leads, and drive revenue.
However, finding the best digital marketing agency can be daunting, especially when there are so many options. In this blog post, we'll discuss tips and tricks for finding your match among the best digital marketing agencies.
Determine Your Marketing Goals
Before you hunt for the best digital marketing agency, you must determine your marketing goals. What are you hoping to achieve with your marketing efforts?
Are you looking to increase traffic to your website, generate leads, or improve your brand's online reputation? Having a clear idea of your goals will help you choose an agency specializing in the specific services you need.
Look for an Agency with Relevant Experience
Once you've established your marketing goals, the next step is to look for a digital marketing agency with relevant experience. Different agencies specialize in various services, such as social media marketing, SEO, content marketing, and PPC advertising.
In addition, look for an agency with experience working with businesses in your industry and can provide case studies or references to showcase their successes.
Check the Agency's Online Presence
One of the best ways to gauge a digital marketing agency's capabilities is to check its online presence. Look for an agency with a robust online presence and a well-designed website.
The agency's website should be easy to navigate, visually appealing, and optimized for search engines. If the agency has a blog, look at their posts to see if they offer valuable insights into the latest digital marketing trends.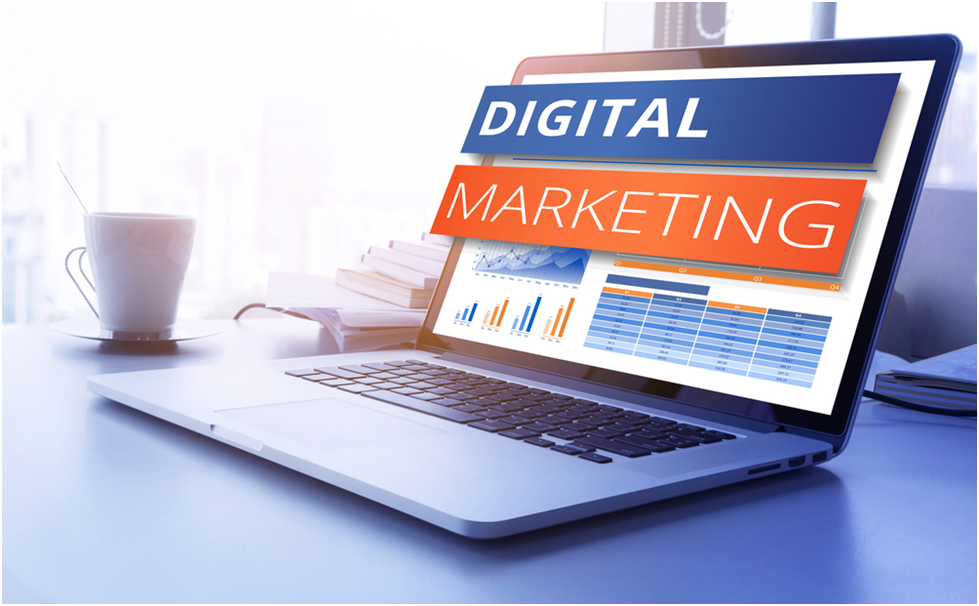 Consider the Agency's Communication Style
Effective communication is vital to a successful business and digital marketing agency partnership. Therefore, before you hire an agency, please take note of their communication style.
Do they respond promptly to emails and phone calls? Do they ask thoughtful questions to understand your business and your goals? Look for an agency that is responsive, attentive, and communicates clearly and effectively.
Ask for a Proposal
Before making a final decision, ask the digital marketing agency for a proposal. The proposal should outline the agency's strategy, timeline, and pricing for your needed services.
Take the time to review the proposal carefully and ask any questions you may have. The proposal will give you a better idea of the agency's approach and whether they fit your business.
Evaluate the Agency's Pricing
Pricing is an essential factor to consider when choosing a digital marketing agency. However, it's important not to make price the sole deciding factor.
Low-cost agencies may not provide the quality of services you need, while high-priced agencies may be out of your budget. Instead, look for an agency that offers competitive pricing for their services and can provide value for your investment.
Read Reviews and Testimonials
Finally, take the time to read reviews and testimonials from other businesses that have worked with the digital marketing agency you are considering.
Reviews and testimonials can give insight into the agency's strengths and weaknesses and help you make a more informed decision. Look for an agency with a track record of success and positive feedback from its clients.
Find Your Perfect Match
Finding the best digital marketing agency requires some research and careful consideration. By determining your marketing goals, looking for an agency with relevant experience, checking their online presence, evaluating their communication style, asking for a proposal, considering their pricing, and reading reviews and testimonials, you can make an informed decision and find an agency that is the right match for your business's needs. Remember to choose an agency that can provide value for your investment and that you feel comfortable working with.
With the right digital marketing agency, you can take your business to new heights and achieve your marketing goals. Best of luck on your hunt for the best digital marketing agency!